Many years of experience with Mitsubishi Electric equipment enabled the Czech company Vezatek technologie to develop and implement a product that best meets the requirements of a modern European consumer.
Using the proprietary control protocol for Mitsubishi Electric's outdoor unit, Vezatek technologie has focused on expanding the functionality of the heat pump, and increasing the versatility of the application.

This approach is applied in Hydroset - it supports the control protocol of any outdoor unit of Mitsubishi Electric, from household series to Zubadan Inverter, Deluxe Inverter.
When connected, the Hydroset automatically recognizes the type of the outdoor unit, and is tuned to the most optimal algorithm of operation.
Control modules and software are designed and manufactured specifically for systems such as Hydroset.
This allows you to quickly enter a new, more relevant functionality. And respond to the needs of the market.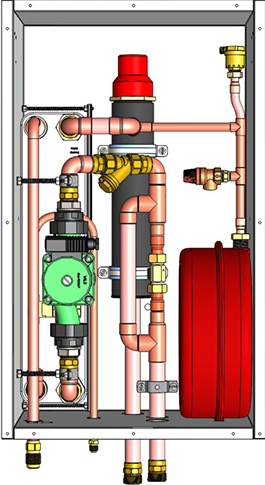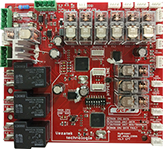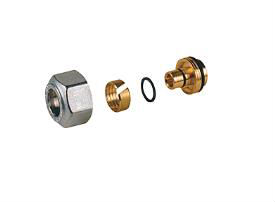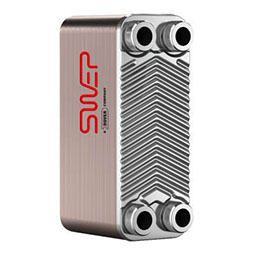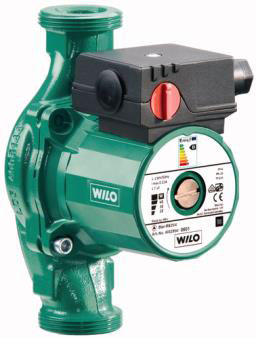 In Hydroset used components and materials of the best European manufacturers. Only from European factories.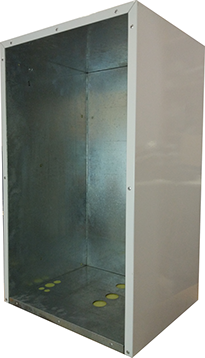 Thermally insulated body Hydroset is manufactured in accordance with the drawings of Vezatek technologie on automated die-cutting and bending complexes.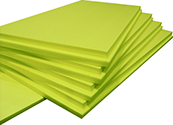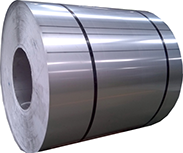 Using technical documentation, components and software provided by Vezatek technologie, allows you to produce systems that are maximally optimized for cost and performance.
Assembling Hydroset in close proximity to the market, it makes it possible to use construction and consumables with short delivery times.
Case plastic in Hydroset - heat-resistant, shock-resistant polymer produced by a German company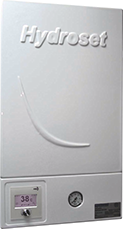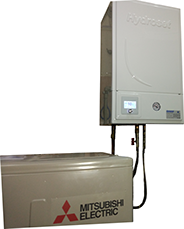 After assembling all Hydroset - are high-pressure molding and binding bench tests.